Welcome to GåRD - Nordic Kitchen Gdynia
Lunch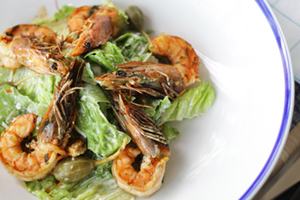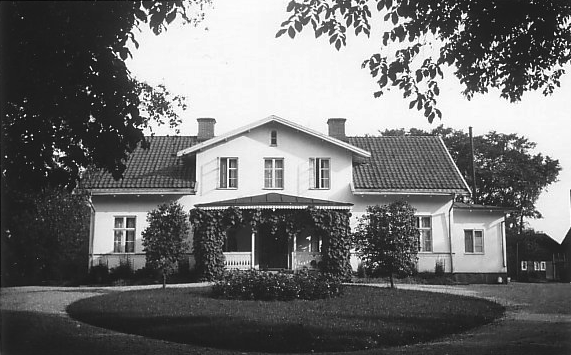 "The original farmhouse, located in Mönsterås, Sweden."
This is our story
A long driveway flanked by old trees brings you to the old farmhouse – to the GåRD house. While the farmer is working on his land, the wife is found in the kitchen preparing delicious dishes on old recipes and local ingredients. The interior, the solid wooden doors and the furniture, the original marble details, the impressive sized kitchen, a fireplace and lots of homemade food create the atmosphere inside GåRD. Everyone is invited to have a seat and enjoy a meal with the family. As a guest – you are the main attraction!
"The dinner table is the heart of the home, this is where we sit and talk with our family and friends. This is where we solve all the problem in the world, this is where we laugh, cry and talk about what has been done and has to be done. This is why the dinner table is so important."
Breakfast

Monday - Friday 06:30 A.M. - 10:30 A.M.
Saturday - Sunday 07:00 A.M. - 11:00 A.M.
Lunch, Dinner

Monday - Friday 12:00 P.M. - 10:00 P.M.
Saturday - Sunday 12:30 P.M. - 10:00 P.M.
Bar

Every day 11:00 A.M. - 01:00 A.M.
"Sit down, enjoy - and dream a little. Take a bit, a glass of wine - and dream a little."